Join the League!!
The HappyFeet League is an excellent opportunity to see your little one further develop and showcase his/her HappyFeet soccer skills. Our league curriculum maximizes fun and friendship to ensure your child always wants to come back! We have found that parents & grandparents enjoy the league program as much as the kids!

HappyFeet Class & Games
Each league game is preceded by a 30-minute HappyFeet Class. During the Class your child will enjoy many dribbling and ball striking touches to prepare them for the league game. The league game immediately follows the Class and is also 30 minutes in length.

About the Teams
The HappyFeet League is on weekends. It is offered for all children ages 2-5. While the 2 yr olds have a "stay and play" with mom & dad, the 3-5 yr olds are grouped with their friends in teams of similar ages from the same school. This is the perfect way to make team play great fun and introduce kids to organized team sports. They have a blast because they're familiar with their HappyFeet coach, the HappyFeet approach and their friends from school! And they love being rewarded with HappyFeet & Bob the Bobcat stickers, every time they try the skills that they have learned in their HappyFeet classes.
---
2017 Next Level Sports, Dallas & Rowlett, FALL LEAGUE
SEPTEMBER 9 - NOVEMBER 11
Registration is open for all 2-5 yr olds!
The cost is $119 for 10 weeks - receive a $10 discount for EARLY BIRD REGISTRATION before Sept 1st and pay only $109!
There will be 10 game days beginning Saturday September 9th.

All games will be on Saturdays at 10 am

All players receive a HappyFeet League Jersey & Medal!
---
Our Dallas Fall League is being held at our partner's Next Level Sports Group Indoor Facility at 9876 Chartwell Drive, Dallas TX.
Click the map below to open Googlemaps.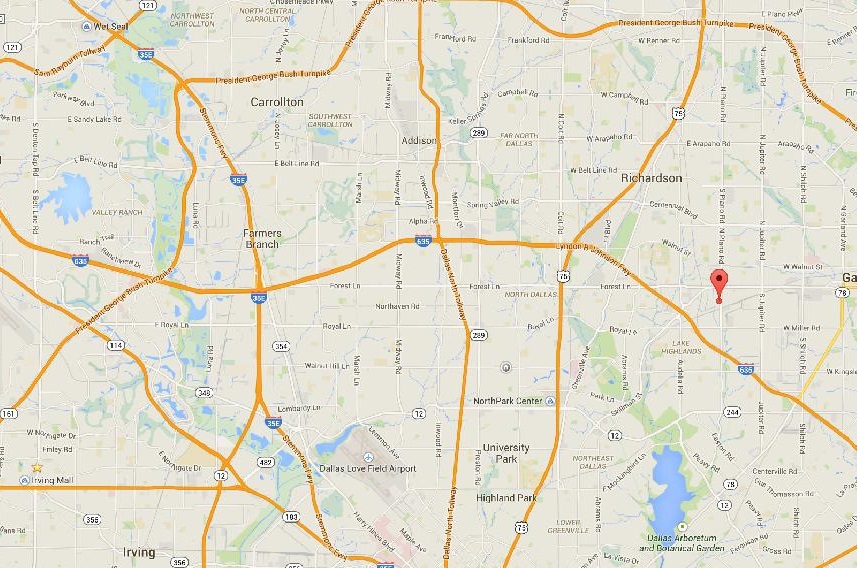 ---
Our Rowlett League is being held at our partner's Kick 'Em Training Facility at 2502 Lawing Lane, Rowlett TX.
Click the map below to open Googlemaps.